17th SPHERIC International Workshop
​27-29 June 2023, Rhodes, Greece
You are cordially invited to the 17th International Smoothed Particle Hydrodynamics rEsearch and Engineering International Community (SPHERIC) Workshop organised by the Department of Mechanical, Aerospace and Civil Engineering (MACE) of the University of Manchester at the island of Rhodes, Greece.

The SPHERIC international workshop is the only unique international event with exclusive focus on the Smoothed Particle Hydrodynamics (SPH) method and associated particle-based methods. SPH has been widely adopted in the field of computational fluid mechanics, solid mechanics, geomechanics, manufacturing engineering and many other disciplines. The SPH scheme is considered to be the mainstream method for free-surface flows, and multi-phase flows, high non-linear deformation, fracture and fragmentation and, complex physics due to its meshless particle-based nature.

The SPHERIC workshop brings together state-of-the-art developments from academia and novel interdisciplinary applications from industry in a unique blend towards advancements of the numerical scheme which showcase on leading academic journals.

On behalf of the local organizing committee, it is a pleasure to invite you to the 17th International SPHERIC Workshop. We are looking forward to welcoming you in Rhodes, Greece and share a successful and enjoyable workshop with you.
The Conference
The 17th SPHERIC International Workshop will take place in Rhodes, Greece.
An SPH training day is attached to the workshop.
Important dates
Abstract submission
deadline

Announcement of selected abstracts
Early registration deadline
Presenter registration deadline
Workshop Topics
Description
Convergence, consistency and stability (GC1)
Boundary conditions (GC2)
Adaptivity & variable resolution (GC3)

Coupling to other methods (GC4)
Description
Free surface and moving boundaries
Multiple continua and multi-phase flows

Modelling of viscosity and turbulence

Solids and structures
Incompressible flows
Compressible flows

Complex physics
Description
High-performance computing
Hardware acceleration
Algorithms
Pre- and post-processing techniques
Visualisation techniques
Description
Alternative particle based approaches
Discrete mechanics methods
Vortex based methods & particles
Hybrid mesh-to-messless schemes
Description
Hydraulic applications
Maritime and naval architecture applications

Automotive and aerospace ​applications

Geotechnical & disaster applications
Process & manufacturing engineering applications

Solids and fracture mechanics
Complex fluids and and micro-fluidics
Biomechanics & human behavour
Astrophysical applications
Instructions for authors
Please follow the instruction below:
SPH Training Day
Supplementary to the workshop, a Training Day is offered on the 26th of June, 2023 between 09:30 and 15:30 (TBC). The training is most suitable for researchers who may or may not be familiar with the principles of SPH and/or are beginning their work in the field. ​More experienced SPH researchers and practitioners from academia or industry may find the training day a useful opportunity for sharing insights and ideas.


The training day is structured into two parts:

Two theoretical lectures in the morning session with speakers that are TBC
The afternoon session will be devoted to a practical session with pre- and post-processing tools ​using one of the major SPH open-source solvers available
The Training Day carries an additional registration fee (TBC).
Participants of the Training Day have to register online on the Registration and Payment section.
Committees
| | | |
| --- | --- | --- |
| Dr Georgios Fourtakas | (Chair) | |
| Dr Steve Lind | | |
| Mr R. Feng | Mr C. Cen | Miss M Lin |
| | | | |
| --- | --- | --- | --- |
| Name | Affiliation | Name | Affiliation |
| TBC | | | |
Venue
The Workshop will be hosted by Rodos Palace hotel in the Delphi ​​amphitheatre.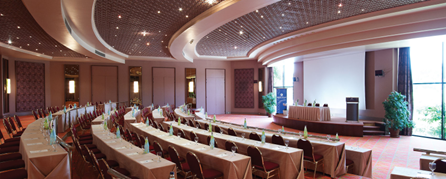 Rodos Palace has more than 45 year of experience in organising high profile conferences and events.
The hotel is ​conveniently located near ​Rhodes International Airport (RHO).

Address:
Rodos Palace,
Iraklidon Avenue (Trianton), Ixia,
85100 Rhodes, Greece

T: +30 22410 97222, F: +30 22410 25350

How to travel
By air
Rhodes is connected with all major European and International airports via Rhodes International Airport Diagoras (IATA: RHO), located less than 14 km on the ​southern-west side of Rhodes and 10 km away from the venue, Rhodes Palace.

Reaching Rodes Palace from/to the airport is ​convenient by taxi (20 min) or a regular bus service No. 50/59 (30-40 min).
By sea
Rhodes is well connected by ferry from Athens (Piraeus port) with 4-5 ​available routes per week taking approximately 16 hours.

Further, Rhodes is connected to all major and local islands such as ​Heraklion , Kos, Patmos, Leros and Simi. For tickets, please use popular sites such as Ferryscanner or Ferryhopper.
Accommodation
Accommodation is reserved for SPHERIC delegates at Rodos Palace at ​discounted rates:
| | |
| --- | --- |
| Executive Garden View Room for single use | 85€ |
| Executive Garden View Room for double use | 105€ |
| Garden Suite for triple use | 125€ |
| Garden Suite for quadruple use | 140€ |
A discount code will be emailed to delegates upon registration and further details will be announced early December.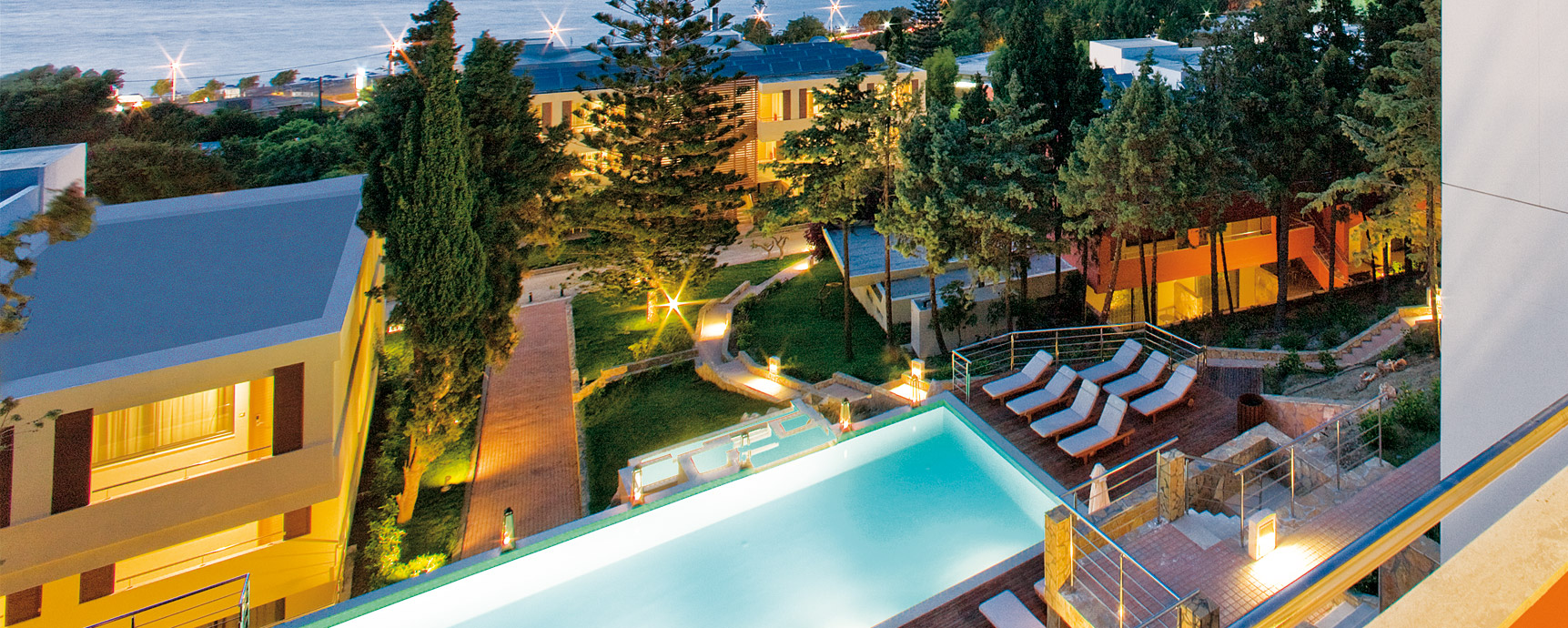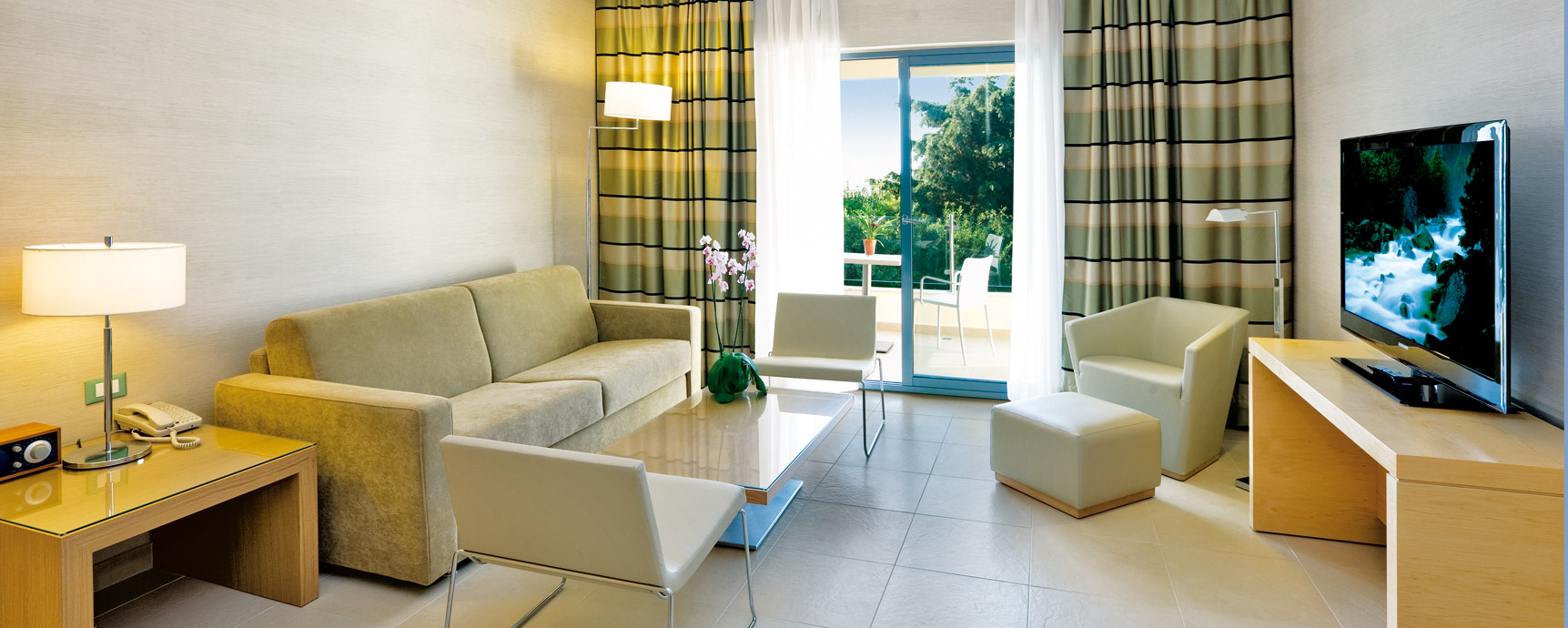 Lito Hotel
Ialysos Avenue, Ixia,
851 00 Greece
+30 22410 23511
manager@lito-hotel.com

Tourist information
General
Rhodes is the capital of the Dodecanese islands that combines amazing sites with rich ​​history, ​impressive beaches and ​landmarks all in one island.
The ​organising committee is wishing you a ​pleasant stay in the "Island of the Sun God Helio".
GUIDE TO RHODES
Rhodes (Greek:Ρόδος) is located to the southeast end of Greece in the Aegean sea. It is also known as the "Knights' island" and a very ​popular touristic destination due to its hot summer ​Mediterranean climate. For those of you who would like to explore more please visit the following guides here and here. A touristic map can be found here.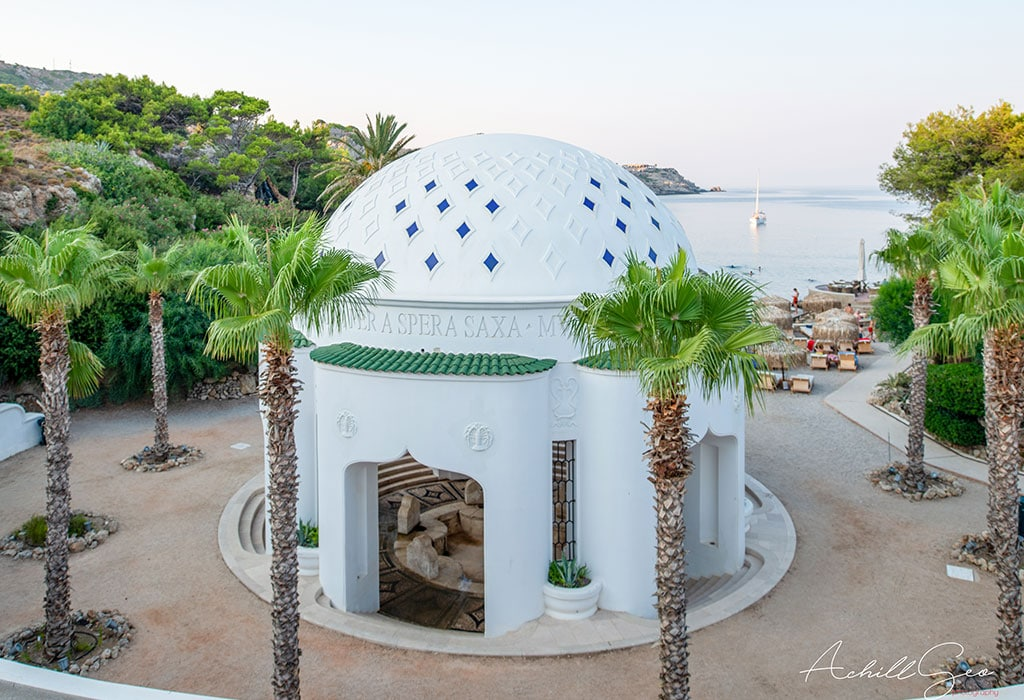 Butterfly Valley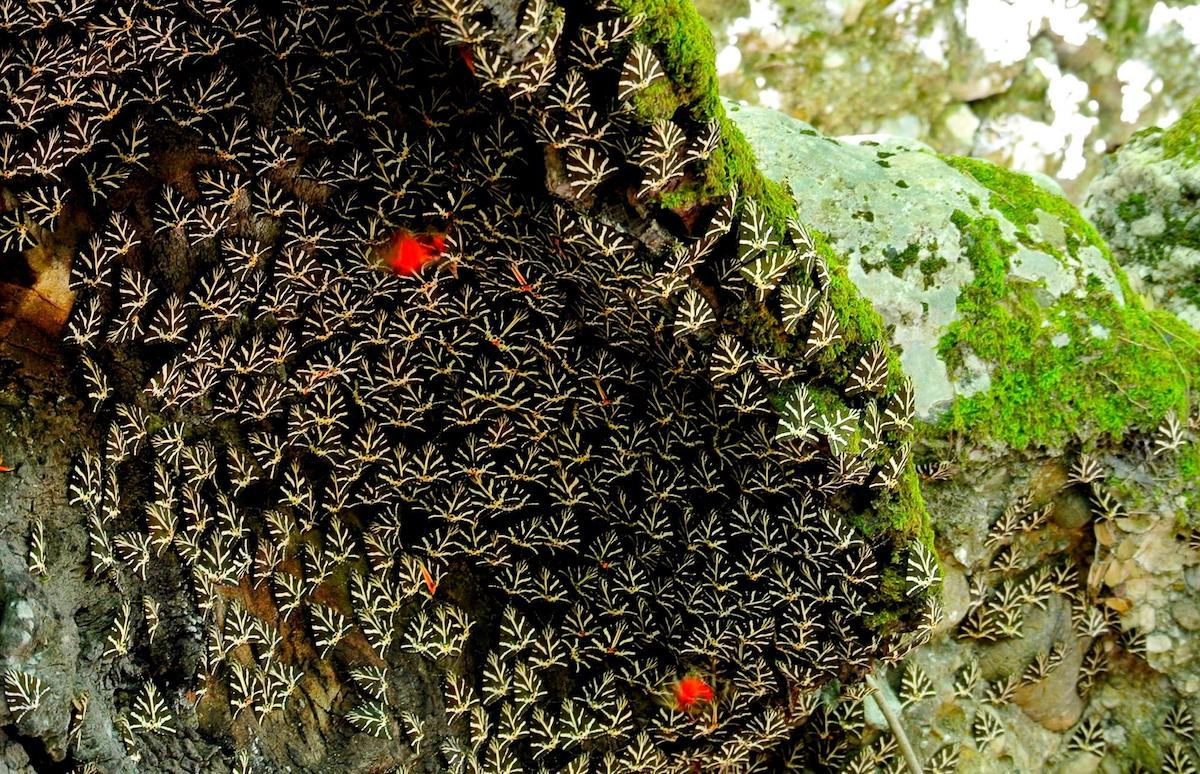 Social event
Attached to the SPHERIC Workshop 2023, on Friday, a social day event will be ​organised. This event is optional and not included on the conference registration fee.

We will depart early on ​Friday form Rhodos Palace hotel with ​destination to Lindos and the Acropolis. Lindos is located at the south of the island with a ​village which is built on a rocky hill amphitheatrically and consists of white and blue washed houses. An ​impressive acropolis that lies on top which we will visit in the morning.

The remaining of the day can be spent on the alleys and Lindos beach.

Rhodes medieval city
A UNESCO World Heritage site, the old town of Rhodes was extended and fortified by the Knights of Saint John in the 14th and 15th centuries. It has six main gates with cobbled ​alleys, Byzantine churches and mosques, squares, and gardens. A must during your stay in Rhodes.

Popular beaches
Rhodes has some of the most amazing beaches in the Aegean sea to suit all ages and preferences.

Visit the famous ​ Anthony Quinn and Ladiko bay,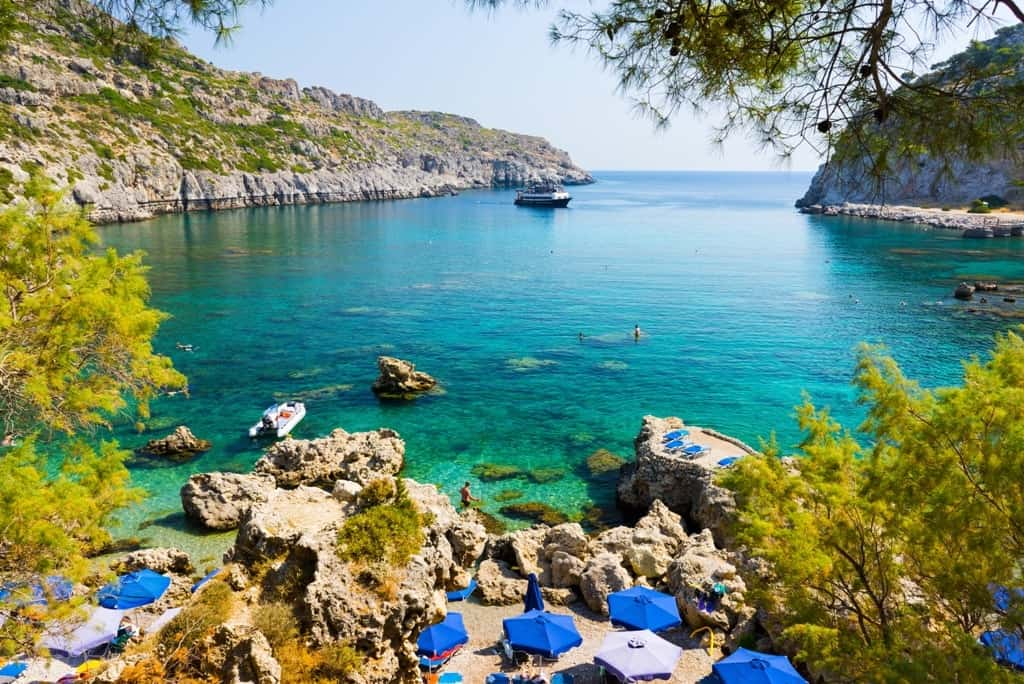 The vast Kalithea beach,
Or any of the 42+ beaches of Rhodes (Guide)
News ​and ​announcements
Workshop programme
An updated workshop programme and keynote information will be provided after ​February 2023. Please stay tuned for further updates.
Registration
The registration for the workshop and training day, including an update with registration fees, will open early December 2023. Please stay tuned for further updates.
Abstract submission
The abstract submission will open early December 2023. Please stay tuned for further updates.
+Previous
+Next